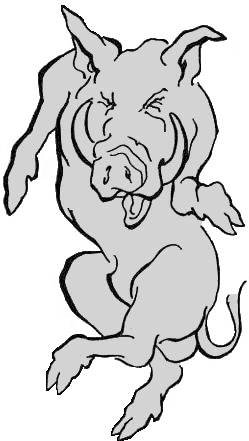 JAY ALBRIGHT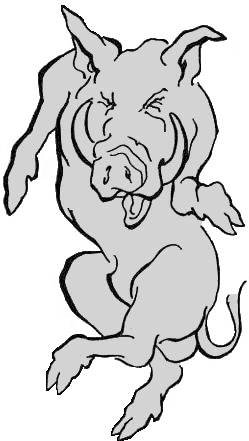 Jay Albright was born at a very early age in the woods of Northwest Missouri. After many hardships he made it all the way to a tiny town called Stewartsville. Jay has always been around the outdoors and enjoys camping, fishing, and hunting.


By age 13, Jay had finally found his passion--music with an emphasis in drumming. After years of consistent practice and many blisters later, he began playing with a band called STAMPYD. This 3 piece band was heavy into Rock -n- Roll. The band itself was influenced by such groups as Jimi Hendrix, Led Zeppelin, Dokken, Motley Crue, and many other great rock bands.


Once STAMPYD finally got into the playing circuit, many opportunities began to arise. They recorded a six song EP that sold locally and did very well for this area. Later the band had the opportunity to record 2 songs on a CD compilation that got lots of publicity in the Kansas City area.


Since then, Jay has attended M.W.S.C. and received a Bachelor of Science in Education and is currently the band director in Cameron, Missouri. When he has time, Jay privately teaches his craft to young musicians. This dedication to our youth is consistant with Jay's consuming drive to pass down to the next generation his love for the drums.


The PIGFARMER band squealed at the opportunity to have Jay as their drummer and he has proven himself to be a real asset to this band. His creativity knows no bounds and his energy level equals his creativity.


Jay married his wife, Hope, 6 years ago and loves spending what time he can with her and their 6 year old son, Nikolas.


Music is Jay's life and not a day goes by that a tune or some crazy rhythm isn't running through his mind. With dreams of making a substantial impact in the music world some day, this back-woods country boy will just keep on a-working and a-playin' until the Great Lord above calls him back home.